Posted by STEPHEN MULLINS
What is in Our Soap? Glad you asked! Soap is more than just suds, and we like our customers informed. We want to share with you what makes our soap so good. Here is what is in our tried and true base soap formula that produces the high-quality bar of soap that leaves your skin feeling soft and smooth without harsh chemicals or additives.   Coconut Oil Coconut oil is a delightful antimicrobial cleanser that adds to a luxurious lather. It also helps our bars last longer by adding some firmness. The reason it became a staple in our soap base formula is...
Posted by STEPHEN MULLINS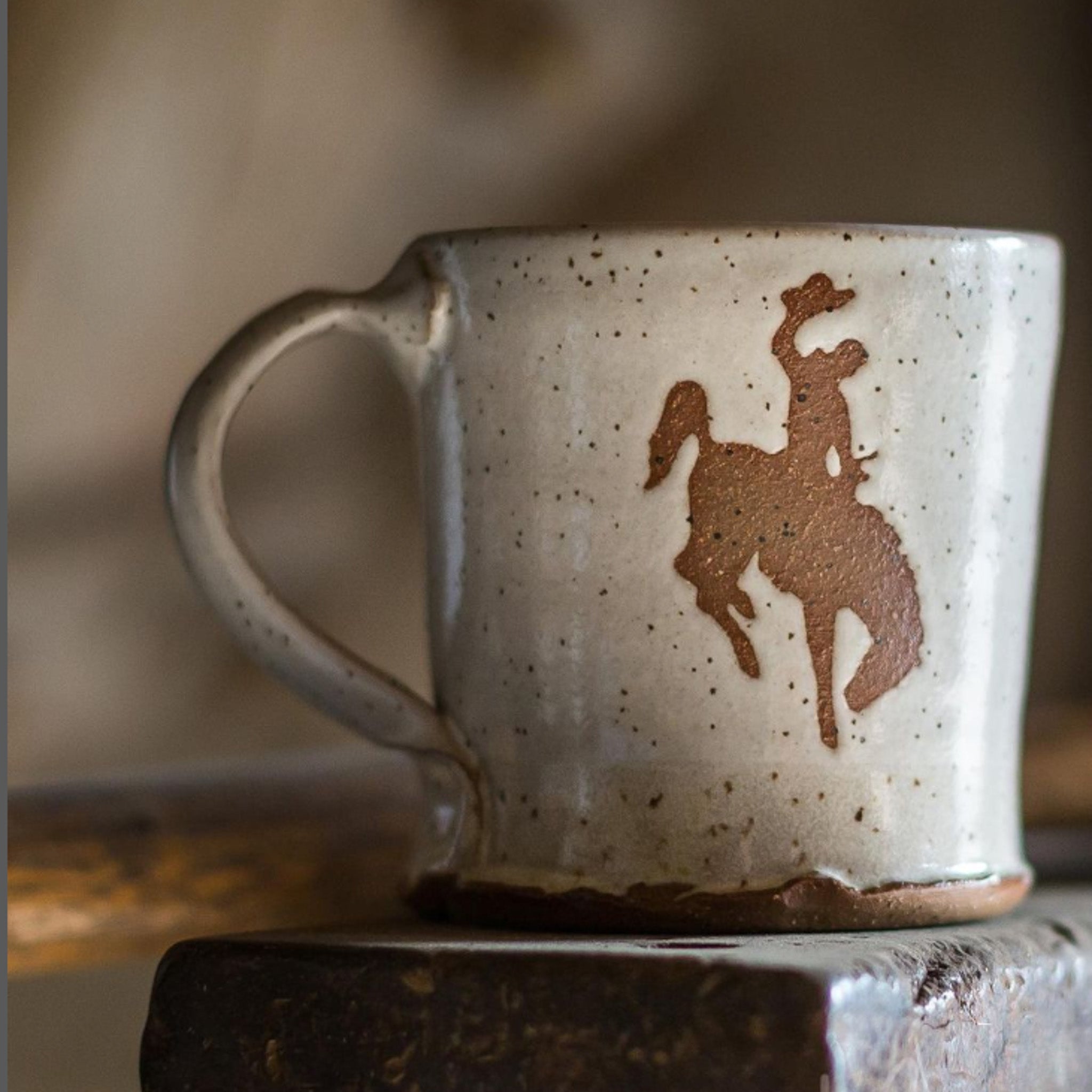 Investing in Red Bison pottery is an investment you don't have to worry about - it's pretty durable! But still, treat your beautiful pieces with care and enjoy them mindfully, as all pottery is breakable. We promise our products are easy to use too; all of our pottery is dishwasher safe for quick cleanups. Most of our pottery is also microwave safe! With the exception of our Gold accent series. It may be extra special because who doesn't love gold?! However, you'll just want to steer clear of putting it in microwaves since metal isn't great friends with microwaves.